The advancement of technology has changed jobs. The Covid-19 pandemic has proven the need to adapt to survive. The Nano Program will equip our young learners with skills and prepare them for the technological driven future.
Introducing the Nano Program. A new program designed to introduce technological concepts and engineering methods to help your child develop 21st century thinking skills.
Combining multidisciplinary subjects to incorporate the applications of science, technology, maths and engineering for a full learning experience.
Consisting of 40 carefully crafted engineering and coding activities to draw your child deeper into understanding the real world and relate to it. From space travels, to construction of structures, to the care of the environment and much more.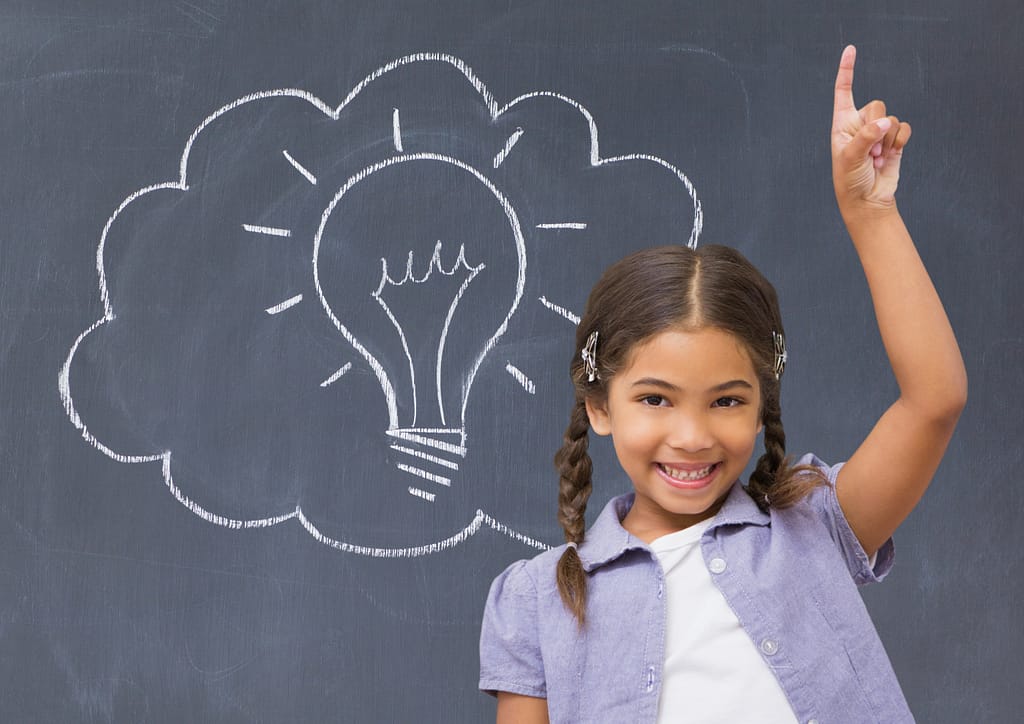 7-2, Jalan Sri Hartamas 7, Taman Sri Hartamas,
50480 Kuala Lumpur