Environmental Engineering for Kids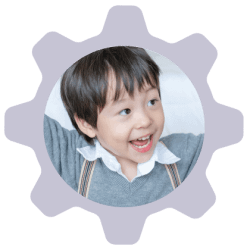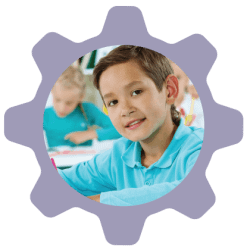 Apprentice
7 – 9 Years Old
First 50 to sign up will receive RM100 cash voucher
(Promo period 15 February – 14 March 2020)
Key Features Of Our Program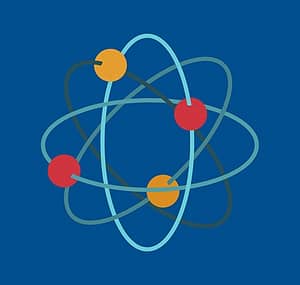 Through a variety of engaging activities, we show our students that there are no perfect answers and that every idea is worth exploring as they seek to preserve Mother Earth. Consequently, this will help boost each child's confidence, culminating in a lasting instinct to respond creatively to the world around them.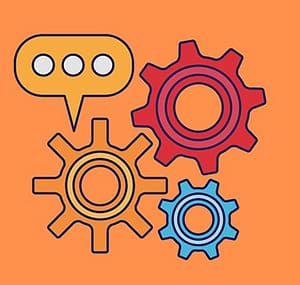 Instead of presenting our students with model answers, we invite them to step outside and take stock of the extent of an environmental problem for themselves. They are then coached on how to work together in a team and use the resources they have on hand in order to experiment and design a workable solution.
Kids will be encouraged to put their thinking caps on in order to solve environmental issues that have a real impact on the world today. Rather than mere rote learning, they will be taught how to critically examine the impact that a particular activity or event will have on the environment and encouraged to logically and methodically arrive at a unique solution to overcome it.
The Benefits Of Our Program
Your child will learn to think independently and practice first principle thinking. Instead of rote thinking, they will instead be taught to break down complicated problems and formulate their very own original solutions.
Stand out in a world of robots and artificial intelligence. Your child will develop critical human traits of collaboration, communication and creativity that are key skills in the 21st century.
Future proofed for the 21st century workforce: Your child will be prepared to face rapid changes in a technologically driven world. Not only will your child become highly employable across a multitude of new professions, he/she will also be groomed to become the next world shaper.
Our environment matters because from it we derive food, shelter and much more.
It is for this reason that tackling current environmental problems such as climate change has become of utmost importance.
Therefore, knowledge in the field of environmental engineering is especially relevant and useful in this day and age.
Experts in this field get to be at the forefront of solving complex problems that have global impact. Examples include the development of renewable energy sources, waste disposal, water supply management, the elimination of pollution, recycling and much more.
Give your child the opportunity to explore this fascinating branch of engineering by signing them up for our programs.
Here are some of the Environmental Projects that are currently available:
Take a closer look at the challenges of modern day fishermen and find a way of preserving their livelihood while protecting endangered marine life at the same time.
Learn more about the water cycle and devise solutions for distributing water in an efficient and effective manner.
Find out how to create a conducive environment for cultivating healthy plant growth.
15 February 2020 - 5 April 2020
Register Your Interest
Sign Up
Register Your Interest
Environmental Engineering Class Interest
Sign Up