Need to keep your kids engaged during these holidays under RMCO?
Join our virtual holiday camp for an interactive, hands-on and seriously fun way to learn STEM concepts.
With Awesome Weekly Themes And A Different Project Every Day, All Designed To Get Our Learners To Think, Be Creative And Engage With Our Instructors, So They Get The Most Of Their Time On The Screen With Us.
RM215.00 per theme
(incl. of materials & delivery)
Class Time : 10am or 2.30pm (1.5 hours/session)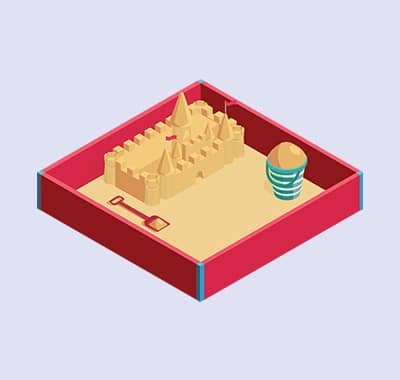 Explore the science behind the interesting texture of play sand with its unusual consistency and fun movements. Learn how to make your own colorful, moldable sand that never dries out for never ending play!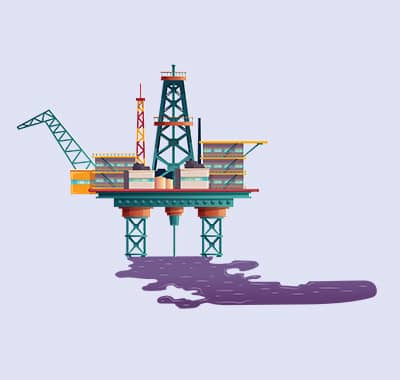 Oil spills are messy business which pollutes the river ecosystem.
Find out how to build a containment system that can save our oceans and explore the challenges associated with cleaning up an oil spill using minimal resources.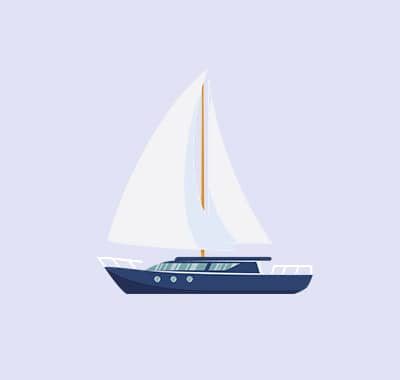 Set your sails and harness the wind with your own sail boat!
Even if you live nowhere near a lake or ocean, you will get to do some sailing in this science activity as you build your own mini sailboat. But first, you have to make sure your boat doesn't capsize! Are you up for the challenge?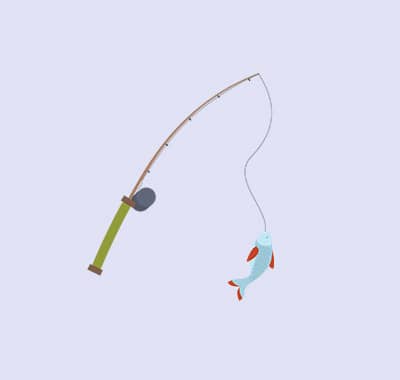 Lets go fishing! Explore the challenges faced by environmental engineers and learn how to design a net that allows them to safely catch fish but not endangered animals.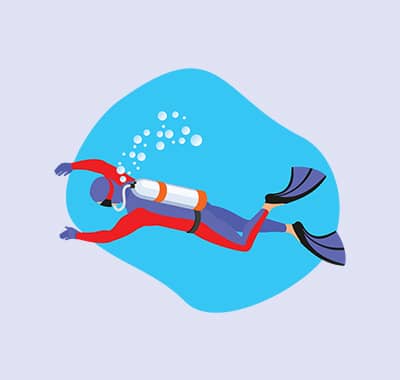 Diving For Treasure (Friday)
Sometimes, buried treasure isn't found on an island but in a dark cavern far below the ocean's surface. Let's explore and learn how to devise ways to dive deep into the ocean to retrieve buried treasure.
Class Time : 10am or 2.30pm (1.5 hours/session)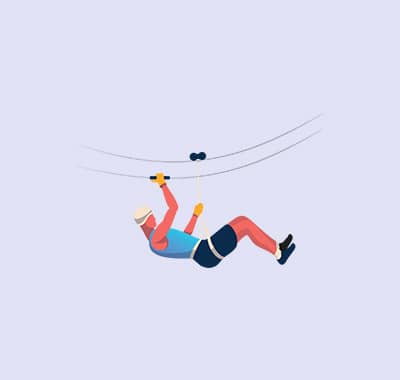 Zip, zip, zip right down the zipline!  Understand how friction, gravity, and mass affect the speed at which an object can travel. Design and craft a carrier for your zipline, make improvements to the design, and complete challenges to create a safe, yet thrilling zipline ride.
Need for Speed (Wednesday)
Gentlemen start your engines! This race to the finish requires speed and acceleration. Build your champion racer well while exploring mechanical and electrical engineering concepts.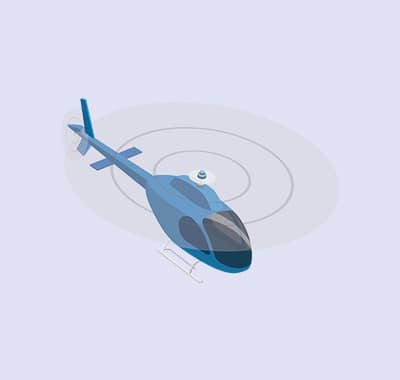 The distinctive sound of approaching helicopters will often send kids running to find the huge machine flying through the air. Lets make a model helicopter and discover how revolving rotors create propulsion and lift to help it fly.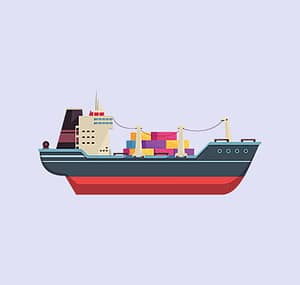 Ships ahoy! Sail away with us on a journey of discovery. Explore the ideas of buoyancy through experimentation with shapes and weights and experience the challenges of designing a ship!
Class Time : 10am or 2.30pm (1.5 hours/session)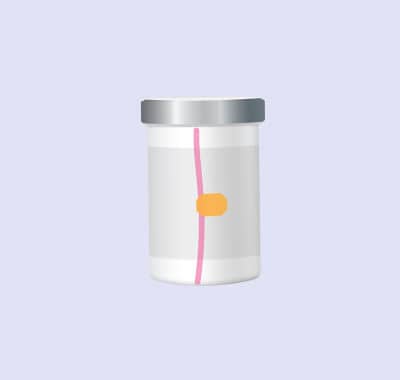 The magical property of a boomerang is its ability to return to the thrower. Lets explore the wonders of a different type of boomerang toy – a Boomerang Can! Learn the basic concepts of kinetic and potential energy as we create and investigate this unique and magical toy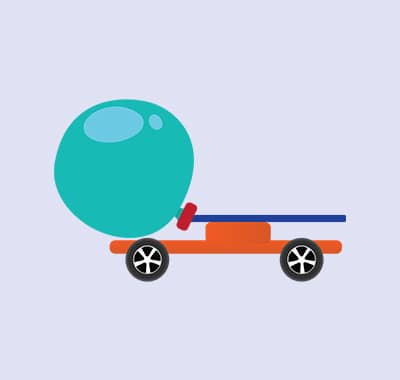 Ready, get set, go! Create a device that uses air pressure in propelling a small car that will show you how driving or resisting forces act on the wheel and axle. Find a friend to build these balloon cars together and have a race to the finish line. Whose car will finish first?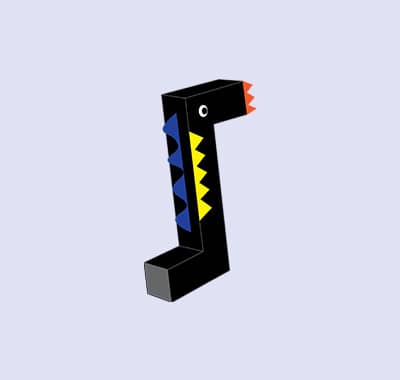 You can't see around corners… or can you? In this activity find out how, carefully placed mirrors change the path light takes twice, making it possible to look over walls, around corners and even behind you – all without being seen. Investigate how light travels in a straight line and can be reflected by a mirror by making your very own periscope.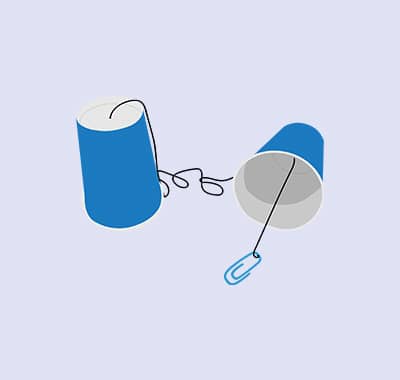 Paper Cup Phone (Thursday)
Step back in time and use some old-fashioned technology to make a string phone while learning basic ideas about the science of sound and vibrations. A simple paper cup phone works by transmitting sound vibrations along a tightly-pulled string.
2 paper cups
20 feet of string, yarn or thread
A sharpened pencil or sewing needle
2 paper clips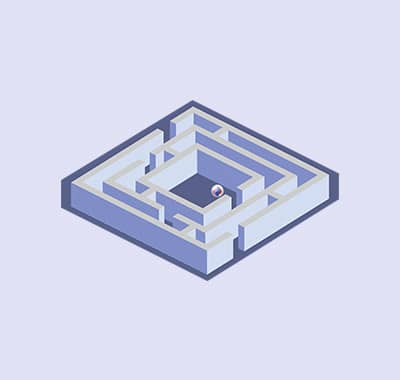 Be a-maze-d! Create your very own marble maze and have fun learning how other forces affect the speed of objects in motion! Test how the degree of angle impacts your marble, ultimately you will hear the resounding plop sound as your marble reaches the plastic cup finish line in the least seconds possible.
Base (choose at least 1)
Paper plates
Shoebox cover
Pizza box
Cardboard sheet (at least W 30cm x L 30cm)
Pizza box
Marble & Ball (Choose ar least 1)
Marble
Pom Pom
Ping Pong Ball
Aluminium sheet squashed tightly into a ball
Adhesive (any or all)
Glue stick
Clear tape
Double sided tape
Liquid glue
Maze Materials (Choose at least 1)
2cm x 10cm strips of thick paper (eg. construction paper, old magazine pages, aluminium foil) 
Straws
Popsicle sticks
Satay sticks
Short pencils or colour pencils
Q-tips
Pencil
Scissors (adult can pre-prepare and cut paper strips)
Ruler
Paper
Class Time : 10am or 2.30pm (1.5 hours/session)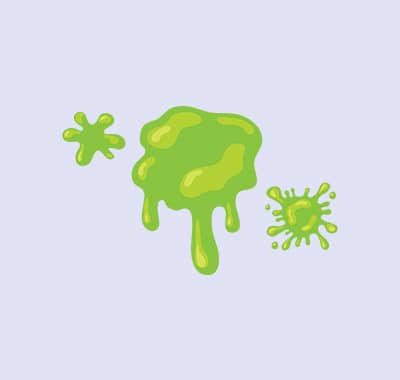 Lets get hands-on with some ooey, gooey and squishy fun! Find out how to manipulate the material properties of glue with different solutions and processes for an awesome learning experience!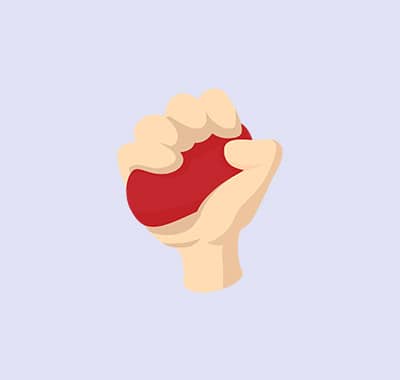 Stressball/Oobleck (Tuesday)
Why is it so hard to get out of quicksand? Is it a solid? Is it a liquid? Can it be both? In this activity, you will make a substance that is similar to quicksand, but much more fun. Play around with it and find out how it acts differently from a normal liquid and a normal solid.
½ cup Corn starch
1/8 cup Water
2pc Balloon
1 Tray
1 Bowl
1 Funnel
1 Spoon                                               
1 Wipe cloth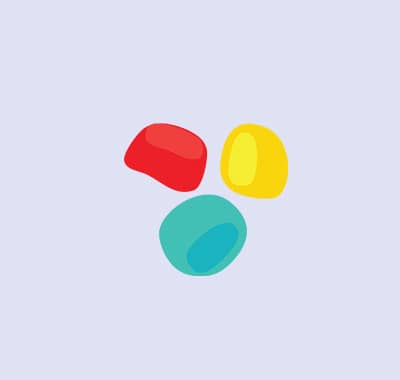 Do you love making things? Would you like to make ANYTHING and EVERYTHING your mind can imagine? You can do it with playdough! You can create anything from playdough "snakes" to pretend cookies to stop-motion animation.
Wheat flour
Salt
Warm Water
Optional Ingredients
Cooking Oil
Food Colouring
Measuring cups (1/4 cup and 1/8 cup sizes)
Measuring spoons (tablespoon and teaspoon)
2 bowls or containers for mixing
Spoon or spatula
Cloth for cleaning up
Newspaper or table cloth for ease of cleaning up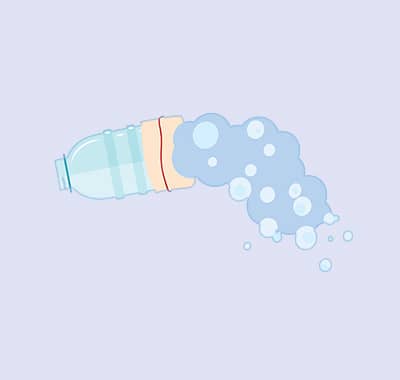 Everybody loves bubbles! But what are they actually? Liquid? Gas?  Experiment with chemical reactions and find out what triggers the fizz to foam or bubble!
Any kind of liquid soap 
Water  
Food colouring (optional)
Rubber band
Clear plastic bottle
A small piece of cloth   
A bowl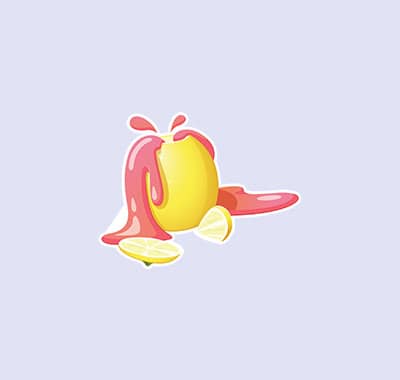 Lemons are not only for lemonade, but can provide an eruption of fun. Understand basic chemical engineering concepts with this colourful and enjoyable experiment.
2 Lemons
3 tablespoon Baking Soda
2 tablespoon Food coloring
2 tablespoon Dish soap or washing detergent
2 Plastic spoon or Craft stick
1 Tray
1 Cup
3 Spoons for food colouring, soap and baking soda
1 Knife (For parents to remove lemon core. Not needed for experiment)
We will be running this online class via Zoom, a relatively easy-to-use video conferencing app. We are exercising best practices with respect to security. Rest assured, we are applying best practices in utilising Zoom to ensure security during our class. You can connect to Zoom on your desktop, laptop, tablet or smartphone. If you don't already have Zoom on your selected device, you can download it here: https://zoom.us/
We will email / whatsapp meeting details a day before the class, and a reminder about 30 minutes before the class, so please do keep an eye out for our messages! Our instructor will be online and ready to assist with set up 30 minutes before the class. Please try to log in to Zoom 5 minutes before the scheduled class time so we can start the class on time, and please allocate at least 60 mins for this activity.
Virtual Holiday Camp Registration
Enjoy savings
when you sign up with a sibling
Please sign up for the virtual holiday camp by completing this form and making payment to secure a spot.