Key Features Of Our Program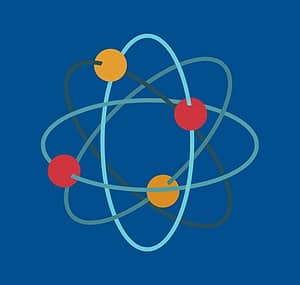 By applying STEM concepts to real-world problems, we empower your child to be innovative and to think creatively. Your child will be given the opportunity to build models and conduct experiments to experience STEM concepts firsthand.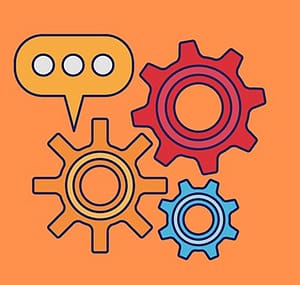 Through hands-on projects that are fun and engaging, we embrace persistence and daring, to never give up but to learn and relearn from failure through the support of collaboration as a team and advocating effective communication and processing feedback objectively.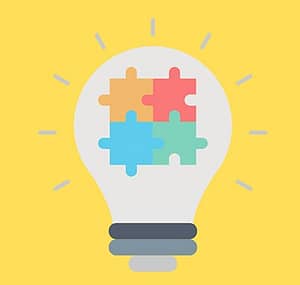 Our learning approach emphasises creativity, encouraging learners to consider multiple approaches to any one problem. By presenting our students with real-world problems, we facilitate a deeper learning process through which they can develop a critical and logical way of thinking.
Give your kids a chance to embark on a wholesome adventure this holiday season with our STEM themed camps!
Principles of chemistry, electronics, mechanics and more will come alive as your child participates in compelling scenarios such as exploring the depths of the ocean, designing a theme park, defending a castle with cannons and catapults, constructing a city and surviving on a remote island.
Besides keeping their hands busy, our action packed programs will also spark their imagination and build their character.
Our experiential learning approach allows your child to learn firsthand how to apply STEM concepts to real-world problems.
Sign Up
Register Your Interest
Sign Up
Holiday Camp Registration
Register Your Interest