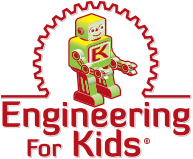 Inspiring the Next Generation of Engineers
Our programme emphasises the development of critical thinking skills through a highly immersive experiential learning approach.
We seek to nurture young geniuses who are able to impact the world around them in creative and meaningful ways.
More About Us Coming soon
We are working on something new.