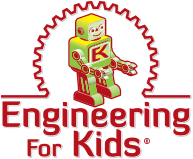 Inspiring the Next Generation of Engineers
Our programme emphasises the development of critical thinking skills through a highly immersive experiential learning approach.
We seek to nurture young geniuses who are able to impact the world around them in creative and meaningful ways.
Among the skills that we will help your child develop are:
Execution of this vision is catered to support various age groups taking into consideration the physical, social, and cognitive development of our students.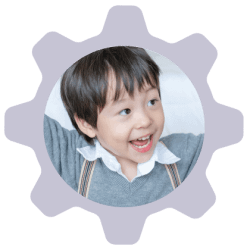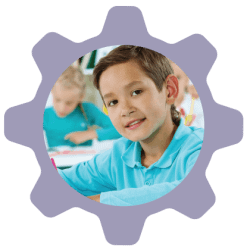 Apprentice
7 – 9 Years Old